TICKETS

Daily Admission Tickets are available for purchase every day of the National Pet Expo. For your convenience, tickets go on sale one hour before the scheduled start time each day. You may purchase admission tickets in the lobby (cash only please) of the Farm Show Complex, at the North Hall Entrance or through our website. Avoid lines at the show and purchase your tickets in advance.
We keep our admission prices at a low daily fee - sorry we do not offer discounts for multiple day passes. Your daily general admission ticket includes most activities, some vendors offering special interactive features may charge for those features. There is no additional fee for seminars or demonstrations. All seating is first come, first served for National Pet Expo activities. The Farm Show Complex charges a daily $8 admission for parking. All activities are indoors, heated and under one roof. What a great way to shed those winter blues, plan to spend the weekend with us enjoying everything imaginable for the pet lover!
While we invite you to attend Horse World Expo and/or Theatre Equus, which are being held simultaneously with the National Pet Expo, please be aware that pets are permitted ONLY at the Pet Expo; please plan accordingly.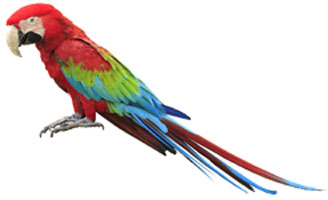 ---